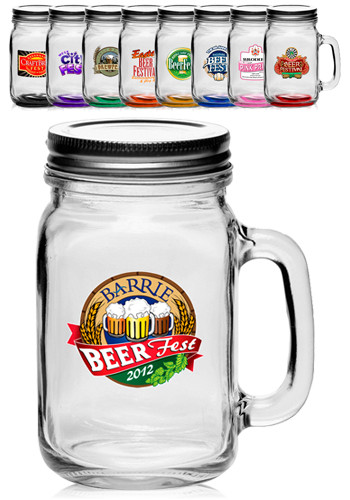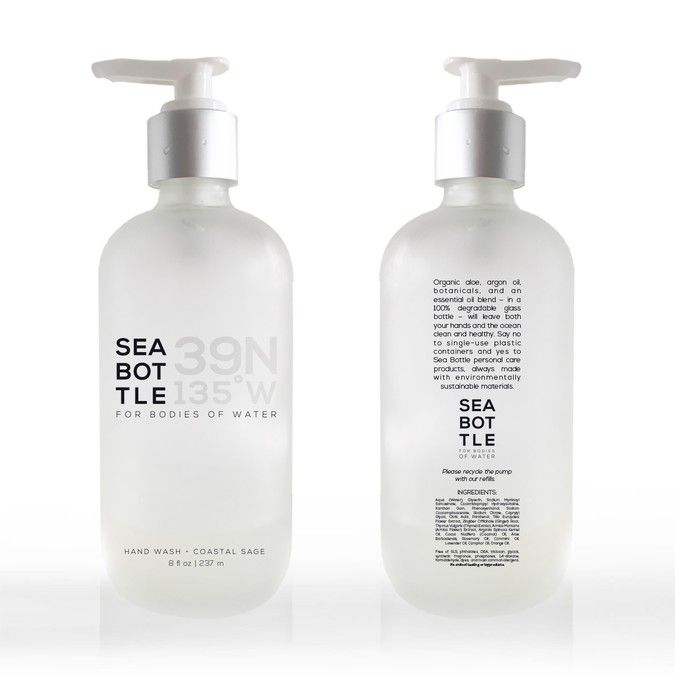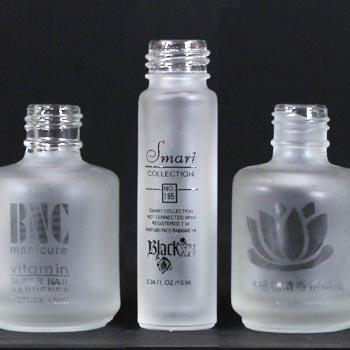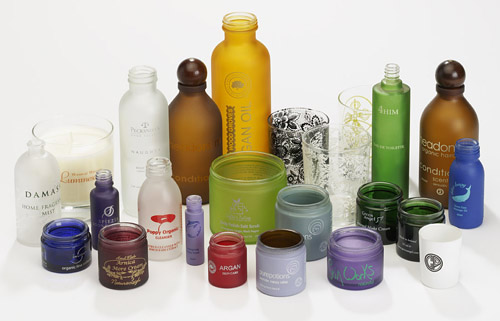 See what we could do for you.
Labels and so much more …
We are the premiere one stop shop for all of your packaging needs. Label design and application are just the beginning. Imagine sourcing all your packaging necessities – container, cap, design, label and application from one partner. Let's start packaging together.
Catchy color options and sleek presentation
A large selection of stock dies are available, each prepped to add a vibrant element to your packaging. Colorful designs are brought to life through top-of-the-line, digital HP Indigo and CMYKOV printing processes.
Durable and tough
Labels can be crafted based on product functionality. Looking for a water resistant shampoo decoration? What about a freezer-grade label for an ice cream line? We can help.
Quick turnaround
From order placement and artwork approval to doorstep arrival, projects can be completed in two weeks time!
Eco-friendly production
Consider decoration as a "green" addition to your product. Our labels are created at a wind-powered facility.
Eye-catching trends
Spark up a clean design with metallic silver and gold spot colors. Appeal to more than the eyes, entice customers to pick up your product with tactile and embossed label effects.
Custom Labels
The possibilities are endless; customize each level of your label project. Custom die costs are low and together, our design creativity will run high.

All packaging basics, from one source
The necessities are at your fingertips. First let's search for the ideal container. Second, it's perfect closure. Then we'll craft a captivating design. In no time, you will be holding the result of our collaborative efforts, a finished printed product.
Print on most surfaces
Whether you're packaging in a tub or tube, pail or bottle, it can be printed. Even caps can be decorated! We can print on just about anything.
Bottles and caps minimums
Get bottles and caps printed in quantities as low as 2,500 units. We recommend 1 to 2 colors, and maybe 3 if the design can handle it. Talk to a designer
Print on Pails
Pails offer a wide printable area and start in quantities as low as 3,000 units.
Tubs and tub lid printing
Small and large tubs (and lids!) can be printed in quantities starting at 5,000 units.
Printing on tubes
Get trendy and package your product in tubes. We can also print your tubes, also starting at 5,000 units.
Traditional offset or digital printing?
Traditional offset printing is the films and screens method of printing. Artwork passes through several phases, allowing for sharp and seamless decoration. Tubs, tubes and pails undergo the offset form of printing. Read our blog post "All you need to know about silk printing" for more information on the practice.

Digital Printing is based on the digital representation of a design. Projects include print collateral items such as business cards, fliers and calendars. Retail boxes, sealable bags and pouches can also be decorated through digital printing.
Color: maximize production and presentation
Bottles and caps are best printed in one to two colors. A third color may be introduced depending on design details. Get psychedelic and print tubs, tubes and pails in up to six colors. If you want more color for your bottles and caps, consider a label.
Display product attitude through printing techniques
Printing styles communicate the mood of the product. Be it professional, clean and organized or trendy. Say what you want to say through printed decoration.
Hot stamp, foil and pad print applications liven up the texture of a print design. Tube designs are articulated through CMYK/4-color processing. Other special techniques are available upon request.
There are no products listed under this category.