New Products
Explore creative and innovative packaging solutions
Shop By Category
Huge selections of containers and packaging products are in stock!
Featured Products
Explore creative and innovative packaging solutions
Recent Blog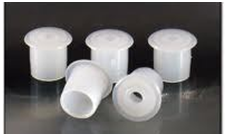 What Makes Orifice Reducers Suitable For Your Essential Oil Packaging?
Orifice reducers are closure accessories that cover a container. These come in many shapes and sizes. For example, they may be in form of plastic stoppers that when placed at the mouth of a liquid containing bottle, allows it to only flow out drop by drop.These stoppers are also found on your ketchup bottles or on lotion bottles, making these liquids flow slower.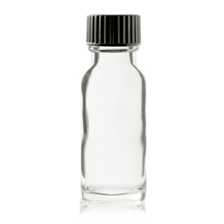 The Various Types Of Glass Bottles
Among the oldest forms of packaging, glass bottles offer the most classic looks that place your products on full display. It provides and upscale image to products and the fact that is 100% recyclable makes it safe for the environment.If you are looking to buy glass vials or other types of glass containers, knowing your options can help you make informed decisions.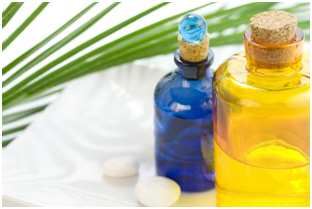 Tips To Store Essential Oils
What is the best way to store my essential oils? This is the common question asked by people who are new to aromatherapy and it is certainly worth knowing a few dos and don'ts on this subject. Why so? Because the way you look after your essential oils affects their shelf life and quality.Provided that the oils were fresh when you purchased them.