Perfumes are products which will never experience a fall in demand. In addition to being daily-use products, they've been a popular gift idea that has been trendy for as long as we can remember, and one, which it's safe to say, will never get dated.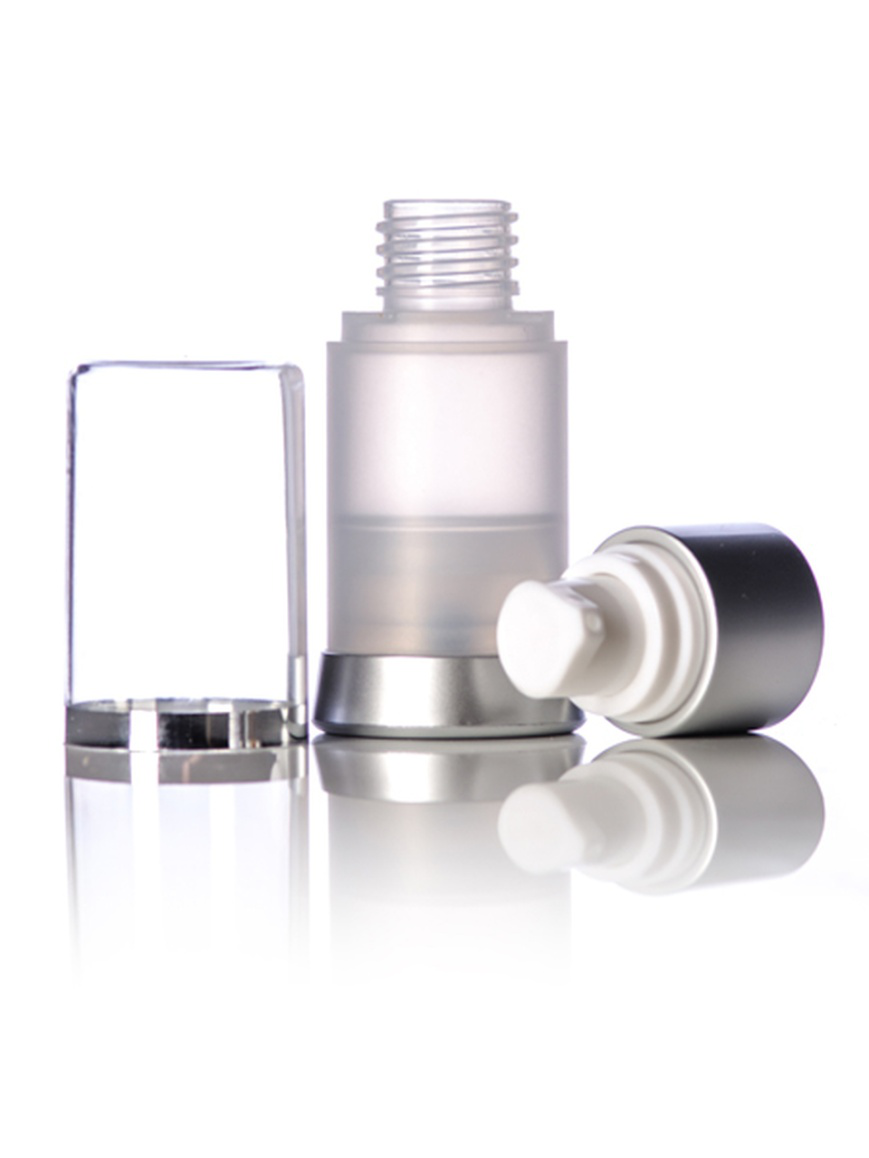 However, the perfume and fragrance industry is a fiercely competitive one, and brands have to come up with innovative marketing ideas in order to stay relevant and competitive – and what better way to do it than through beautiful packaging.
Keep on reading to find some innovative perfume packaging ideas that'll help your brand stand out.
Perfume Bottles Inspired By Famous Drinks
This is a classic case of leveraging the popularity of another product to win customers for your brand. Perfume bottles that are shaped or designed like popular drinks, such as Coca Cola, have become one of the hottest trends in the industry. Coca Cola, for instance, is a beverage that is loved by millions around the world, and a Coca Cola inspired perfume packaging is bound to attract new customers, especially those who love the drink.
Nature Inspired Packaging
If the scent of a perfume can be inspired by nature, why not it's packaging, right? Using nature-inspired design elements such as a log-shaped bottle that opens in the middle or using earthly colors like brown or green on the subscription boxes can pull off the effect nicely. They can be recyclable as well.
Recyclable Material
If you want to advertise your perfume brand's eco-friendly message, why not do it through your product packaging? There are virtually endless possibilities in terms of coming up with a design that reflects your brand's sustainable practices. We have already mentioned using earthly tones and colors, but another option is using a minimalist box made from recyclable cardboard.
Using Colors That Go With the Scent
If the perfume has a romantic smell, then choose a romantic color for the bottle and its box. This can be a light grey one for a men's perfume, or red for the ladies.
Premium Vials is the leading whole supplier of high-quality, environmentally friendly packaging solutions, including whole sale metal containers, clear glass jars, clear child resistant bags, and more. Our recyclable and eco-friendly plastic packaging solutions have helped hundreds of pharmaceutical and nutraceutical companies succeed.Call (888) 545-3117 for more details or sign up to get your hands on exclusive discounts!
Recent Posts
Designing a line of beauty products is no simple task. So many details go into planning and crafting …

Candle business is a fantastic way to turn a hobby into an extra income stream. For those willing an …

Customize your packaging and protect your products during shipping. Our custom partitions are made i …