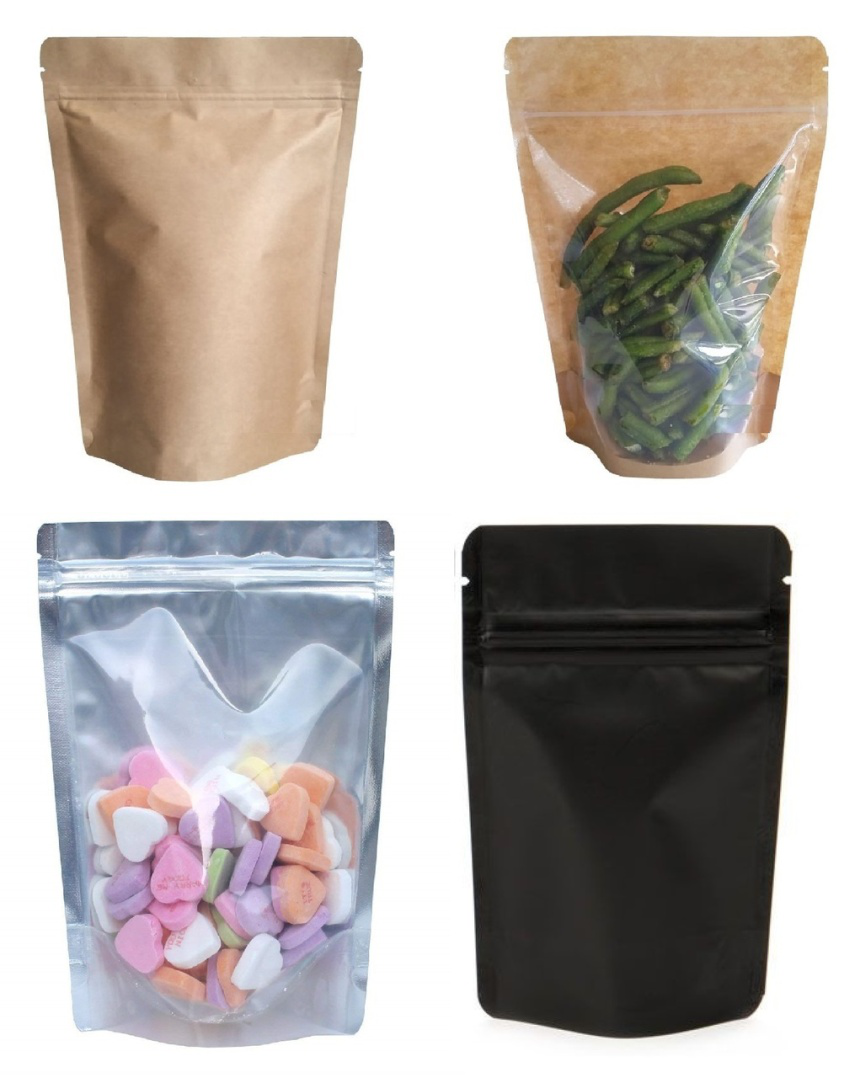 In order to choose the right packaging solution for your products, you need to take a variety of factors into consideration. These include type, size, design, material and cost. Many manufacturers utilize both flexible and rigid packaging for their products, and while it's a simple and straightforward choice for some, others might require the advice of an expert to make the right decision.
Here at Premium Vials, we specialize in devising custom packaging solutions that are a perfect fit for your products. And to help you make an informed decision, we have outlined the key differences between flexible and rigid packaging.
The Material
As implied by its name, flexible packaging is made of paper, plastic sheet, cloth, or other lightweight, flexible materials that are sealed using pressure or heat. Rigid packaging, on the other hand, is made from stronger materials such as cardboard, hard plastic, aluminum, or glass. While rigid packaging is generally heavier and costlier, it offers better protection against the elements.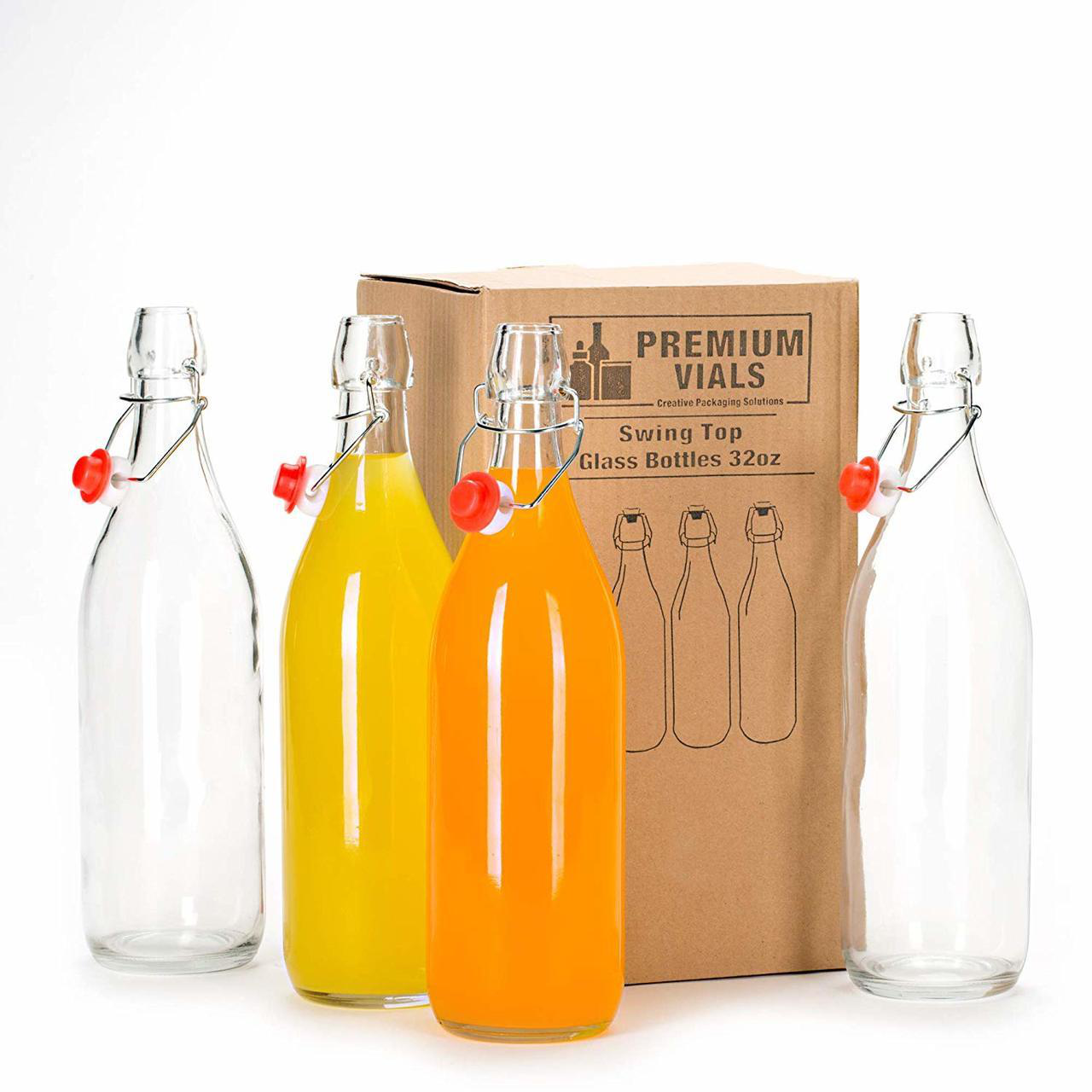 The Weight of the Packaging
As we mentioned above, rigid packaging weighs more than flexible packaging, which means it typically takes more space on the shelf or in a delivery vehicle. While it may appear to be a drawback, this factor is advantageous in scenarios where the contents need to be protected from being crushed or squished during transportation.
Of course, there are also situations where flexible packaging takes up more space and is bigger in size. For example, stacking plastic pouches containing a liter of cooking oil can take up more space than the same number of plastic bottles containing the same content. Size, space, and weight are vital considerations during the selection of packaging, however, so is ease of use.
Required Level of Protection from Contamination & Spillage
Rigid packaging remains ideal for specific industries, such as household chemicals, and automobile maintenance, due to the nature of the products they manufacture. Since they require safe handling, fluids such as motor oil, lubricants, specialty chemicals, and cleaning solutions are best contained in robust plastic packaging.
Similarly, some food products, such as cooking oil and fruit juice, can only be delivered safely in glass. On the other hand, products such as bread, yoghurt and cheese can be packaged and delivered in thin, flexible plastic sheets.
While rigid packaging offers more resistance to damage, flexible packaging is less likely to deform. Choose the type of packaging that will best preserve the quality and shape of your particular product.
Premium Vials is one of the leading whole suppliers of high-quality packaging solutions, including whole sale metal containers, clear glass jars, clear child resistant bags, and more. Call (888) 545-3117 for more details or sign up to get your hands on exclusive discounts!
Recent Posts
Designing a line of beauty products is no simple task. So many details go into planning and crafting …

Candle business is a fantastic way to turn a hobby into an extra income stream. For those willing an …

Customize your packaging and protect your products during shipping. Our custom partitions are made i …