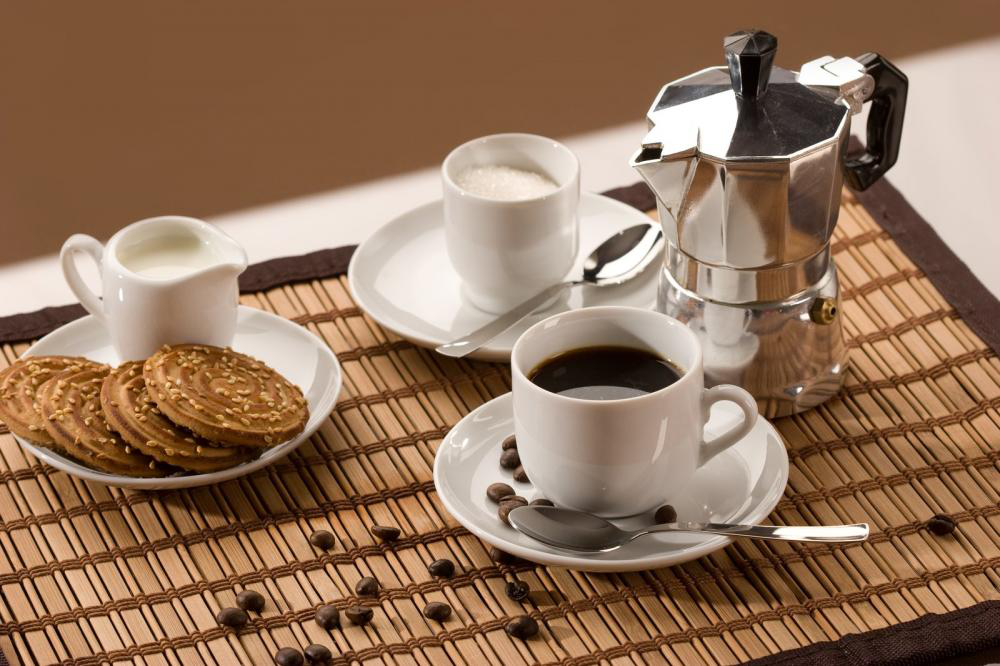 Exotic versions of coffee and tea come under the category of luxury food items that comprise of psychoactive components like caffeine that stimulates your mood.
Therefore, it's important that the packaging of these luxury hot beverages be as intriguing as their taste. Here's how you can choose packaging material for your tea and coffee products, to help you increase your market share.
Choose a Classy Packaging Material
Many consumers tend to choose tea and coffee brands that have modern packaging designs that are classy. While tea and coffee were conventionally sold in cans, gourmet coffee brands use bottles, pouches and boxes that come in unique shapes and sizes.
Most consumers focus on the quality of tea or coffee, rather than its price. And the best way to convey a sense of exclusivity of your brand is through classy packaging. Using white or silver packaging color with blue trim or gold color is a good way to portray gourmet imagery.
Bags Inside Containers
Tea is mostly packed in small bags that are placed inside a box. To make your brand out, you can have an elegant or an eye-catching design on the container. You can also sell different varieties of teas in one package, using different colored teabags to differentiate flavors.
As coffee and tea have grainy properties, they can be packaged in a variety of ways. However, the most practical way to package grainy items is in round metal containers. As long as it doesn't look similar to conventional tea or coffee cans, the rounder metal packaging can help your brand stand out.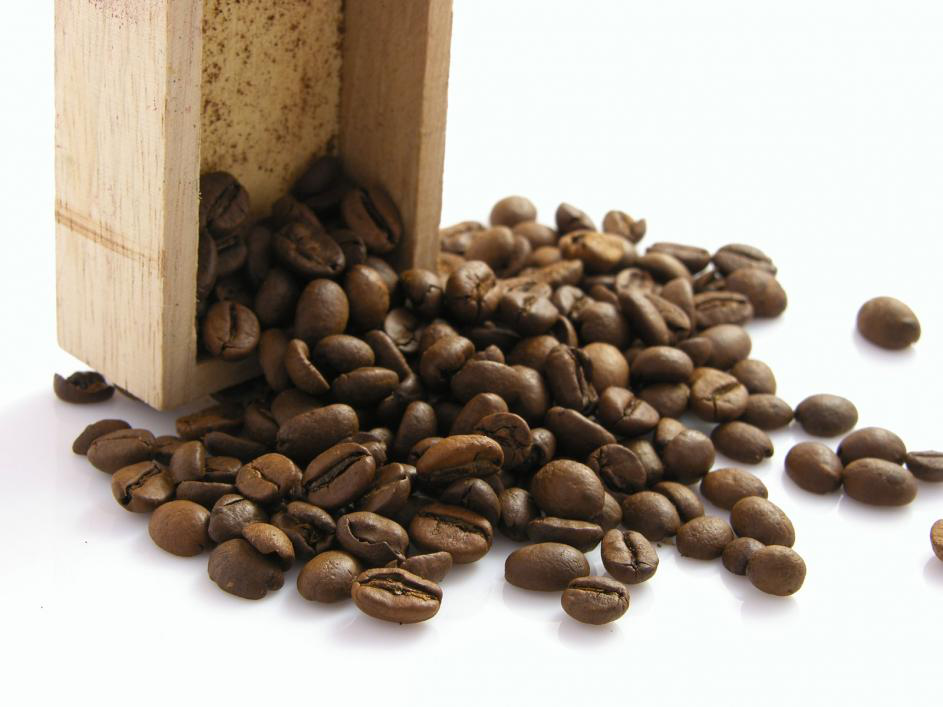 Sustainable Packaging
As more and more consumers are becoming environmentally conscious, they are associating sustainability with awareness and higher quality. They prefer brands with eco-friendly packaging and brands that keep sustainability in mind.
For packaging coffee or tea, you can use aluminum or tinplate, as both can be recycled and reused. Plus, they are also extremely flexible and durable. Metal can easily cut into any shape or size, and also protects the product throughout the supply chain.
As aluminum and tinplate packaging is airtight, it increases the shelf life of the product, in turn, reducing wastage.
Packaging for tea and coffee product should elicit a pleasure-seeking experience for customers while also preserving its rich flavor and aroma. Materials such as glass, plastic, paper, aluminum and tinplate are all great for packaging tea and coffee in an appealing and effective way.
If you're looking for top-quality packaging solutions to make your tea or coffee brand stand out, get in touch with Premium Vials! We offer a wide range of packaging options including wholesale metal containers, amber glass jars, clear glass jars and a lot more. Give us a call at (888) 545-3117 for more information and discounts on our products.
Recent Posts
Designing a line of beauty products is no simple task. So many details go into planning and crafting …

Candle business is a fantastic way to turn a hobby into an extra income stream. For those willing an …

Customize your packaging and protect your products during shipping. Our custom partitions are made i …