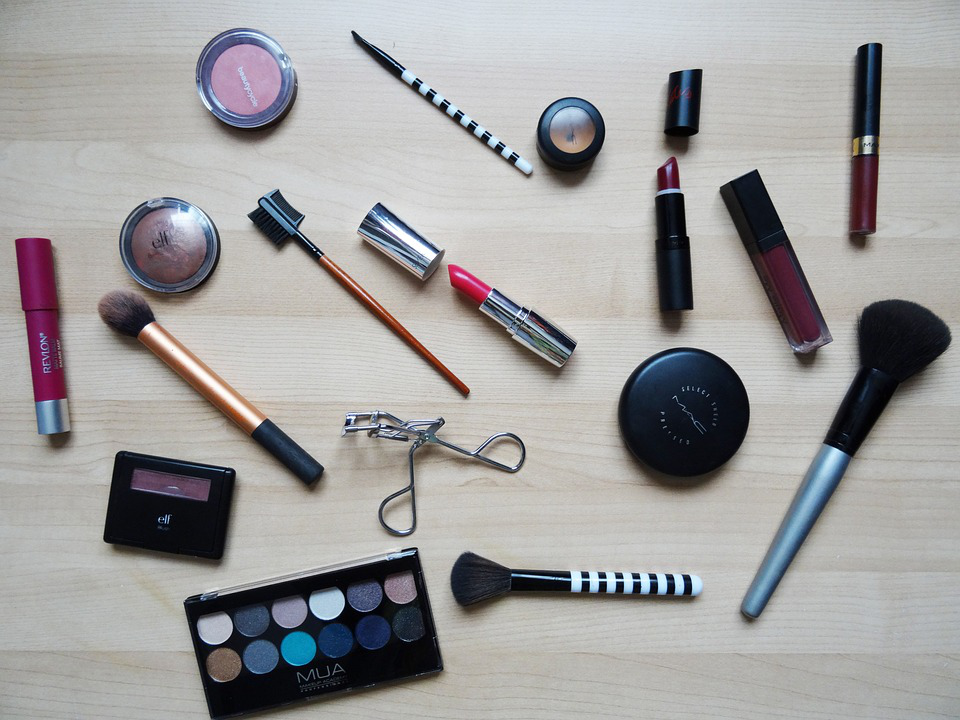 What does the perfect packaging look like? This question has no one answer.
Good packaging is one that complements the product and its ingredients; it attracts customers.
If you're wondering how to find that perfect packaging, this blog will help you find just that.
Ability to Attract Customers
The first and the most important requirement for a perfect cosmetic packaging is its ability to captivate potential customers.
Many shoppers buy impulsively and make purchase decisions while they're browsing product shelves. They don't have a set list.
For these customers, the visual appearance of the packaging means a lot. They automatically stop browsing and pick the product that is appealing to their sight. To appear unique and attractive than your competition, design packaging with a unique shape, vibrant colors, attractive designs and a logo that speaks about your brand.
A Packaging with Stable Structure
The second aspect to be considered is the structural stability.
The material you're using needs to be strong and sturdy enough to keep your product in pristine condition. Pick the appropriate material for the external, internal and seal of your packaging. These elements are to be chosen based on the components and features of the product, how it's going to be shipped, and how vulnerable it is to different kinds of elements.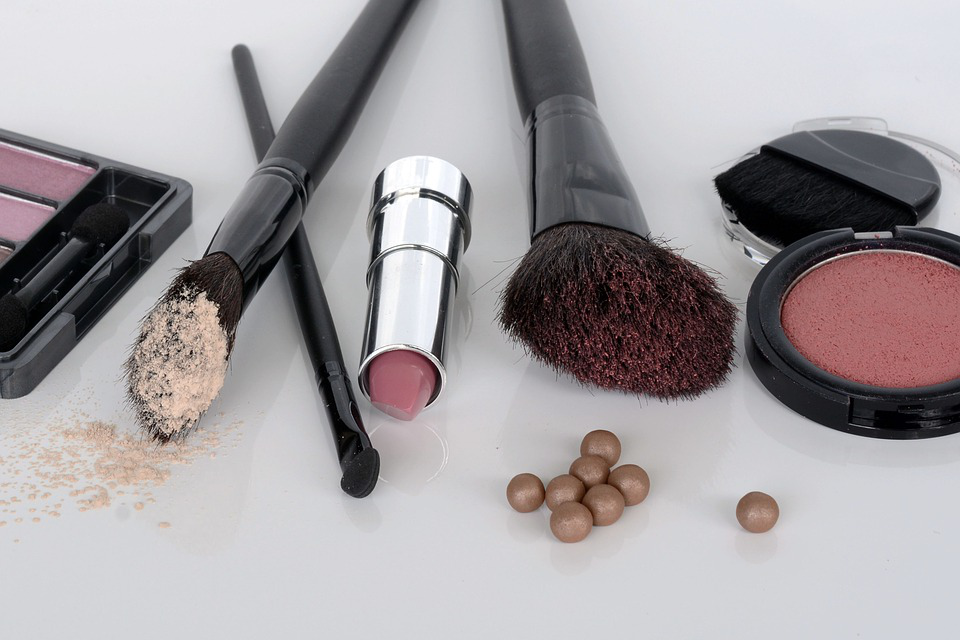 Cosmetic products are especially made of different chemicals and some of them can be corrosive under unfavorable conditions. This is why it's important to assess every possible interaction of the ingredients with the material you're planning to use for the packaging.
Think of Any Add-Ons to the Packaging
The last thing to think of to come up with the perfect packaging is whether or not you should any add any extras to it. Now these add-ons are available in large varieties, but they must be chosen carefully in accordance with your product positioning and your target consumer market. For example, you may make the packaging water proof, or add QR codes and coupons to it.
If you're looking for top-quality packaging and labeling solutions to make your brand stand out, get in touch with Premium Vials! We offer a wide range of packaging and labeling solutions including wholesale metal containers, pre-roll bags, box dividers, amber glass jars, clear glass jars and a lot more.
Give us a call at (888) 545-3117 for more information about our products.
Recent Posts
Designing a line of beauty products is no simple task. So many details go into planning and crafting …

Candle business is a fantastic way to turn a hobby into an extra income stream. For those willing an …

Customize your packaging and protect your products during shipping. Our custom partitions are made i …