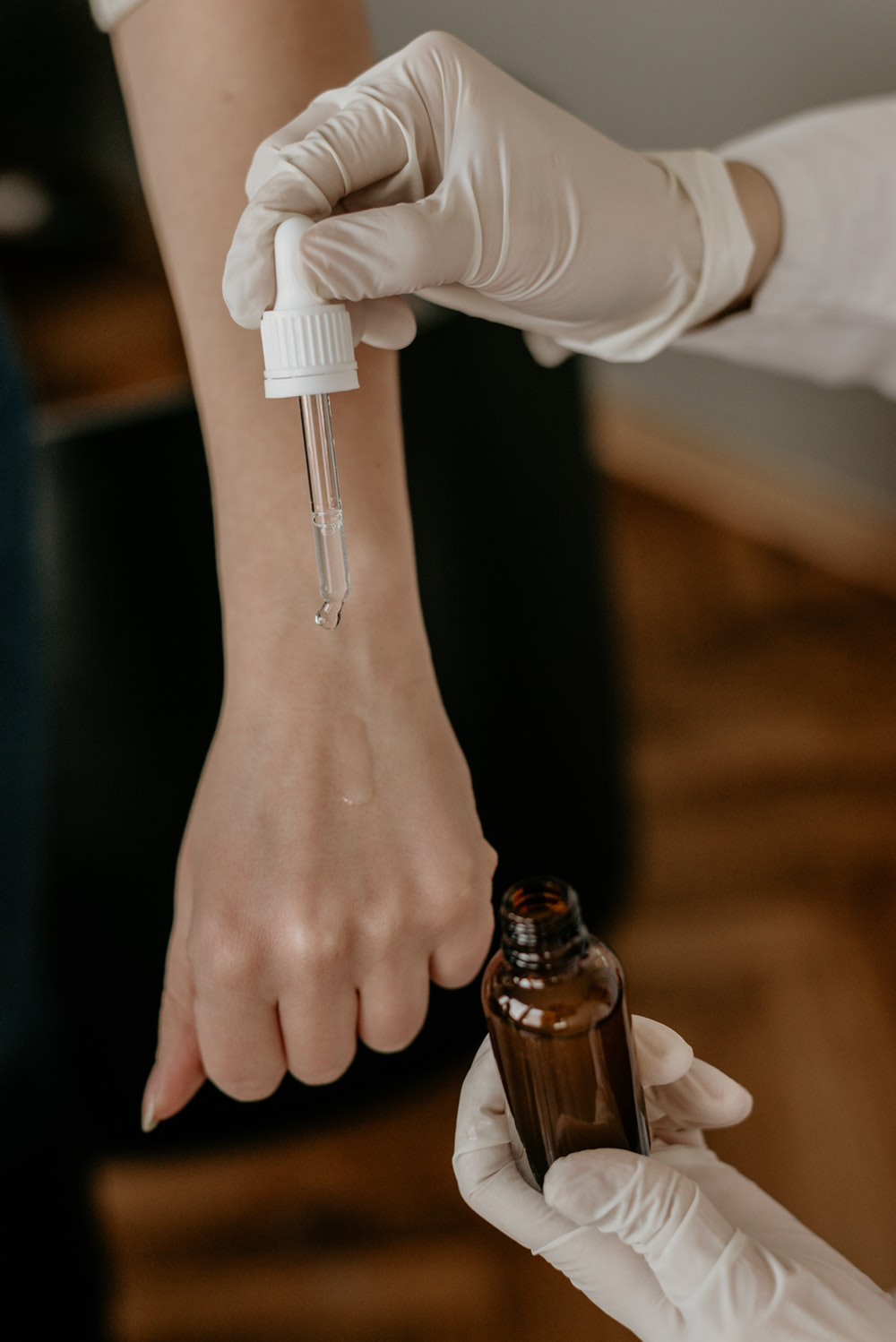 The skincare industry has grown manifold in recent years, with a valuation of $134.8 billion in 2019. Cosmetic companies are now delving into skincare as well as creating skincare-makeup hybrids.
Skincare is much emphasized these days. Many people are hooked on to skincare tutorials and beauty product reviews on social media platforms like Instagram and YouTube. Social media influencers use products and rave about them, which has lead to increased demand for these beauty products.
Beauty gurus often emphasize packaging. Packaging of products was never a big deal before, but today, consumers want visually appealing products which also get the job done.
A big part of visual appeal and functionality is the dispensers on skincare products. Here are some of the best dispensers for skincare and beauty products:
Serums
Serums are a skincare staple that's recently become popular. People use serums under makeup to protect their skins from clogging up and at night for their rich properties. Serums are highly concentrated formulas which show quicker results.
You can't keep serums in jars since these are concentrated formulas with no emollients. A dropper is the best way to get a serum out of its bottle. Droppers are the best ways to reduce wastage and contamination of beauty serums.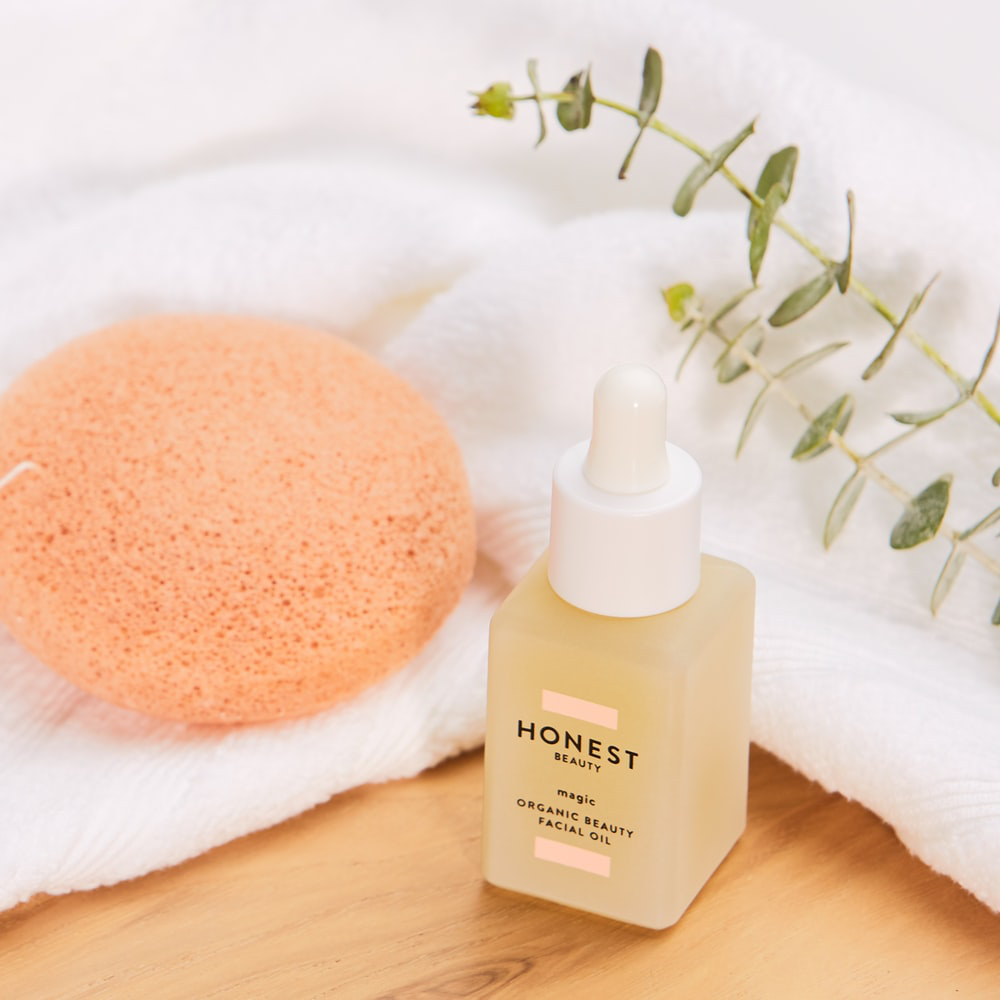 Eye cream
The skin around our eyes is the thinnest–it doesn't have sufficient oil-secreting glands and requires additional moisture. Eye creams are rich formulas which reduce the signs of aging around your eyes. Eye creams can delay the onset of wrinkles and brighten the skin around your eyes.
Eye creams come in rollerball form as well as little pots. Since only a little is used at a time, eye cream jars will never be as large as those for body butter. Small pots allow for easy access while rollerballs provide effective application and a massage to reduce puffiness.
Toner
Toners remove residual dirt from the skin and pores to reveal a fresh complexion. Toners can shrink pores and come in two main categories, with and without alcohol. Alcohol-based toners are known to dry out the skin and are recommended for oily skins.
Toners aren't as viscous as other skincare products. Toner dispensers have to be waterproof in case they tip over. A continuous thread closure or waterproof cork are the best ways to secure toner in their bottles.
Premium Vials has all the packaging solutions you require for skincare products. We carry plastic, glass, and a variety of closures for bottles and jars online. Visit our website and check out everything we have to offer.
Recent Posts
Designing a line of beauty products is no simple task. So many details go into planning and crafting …

Candle business is a fantastic way to turn a hobby into an extra income stream. For those willing an …

Customize your packaging and protect your products during shipping. Our custom partitions are made i …