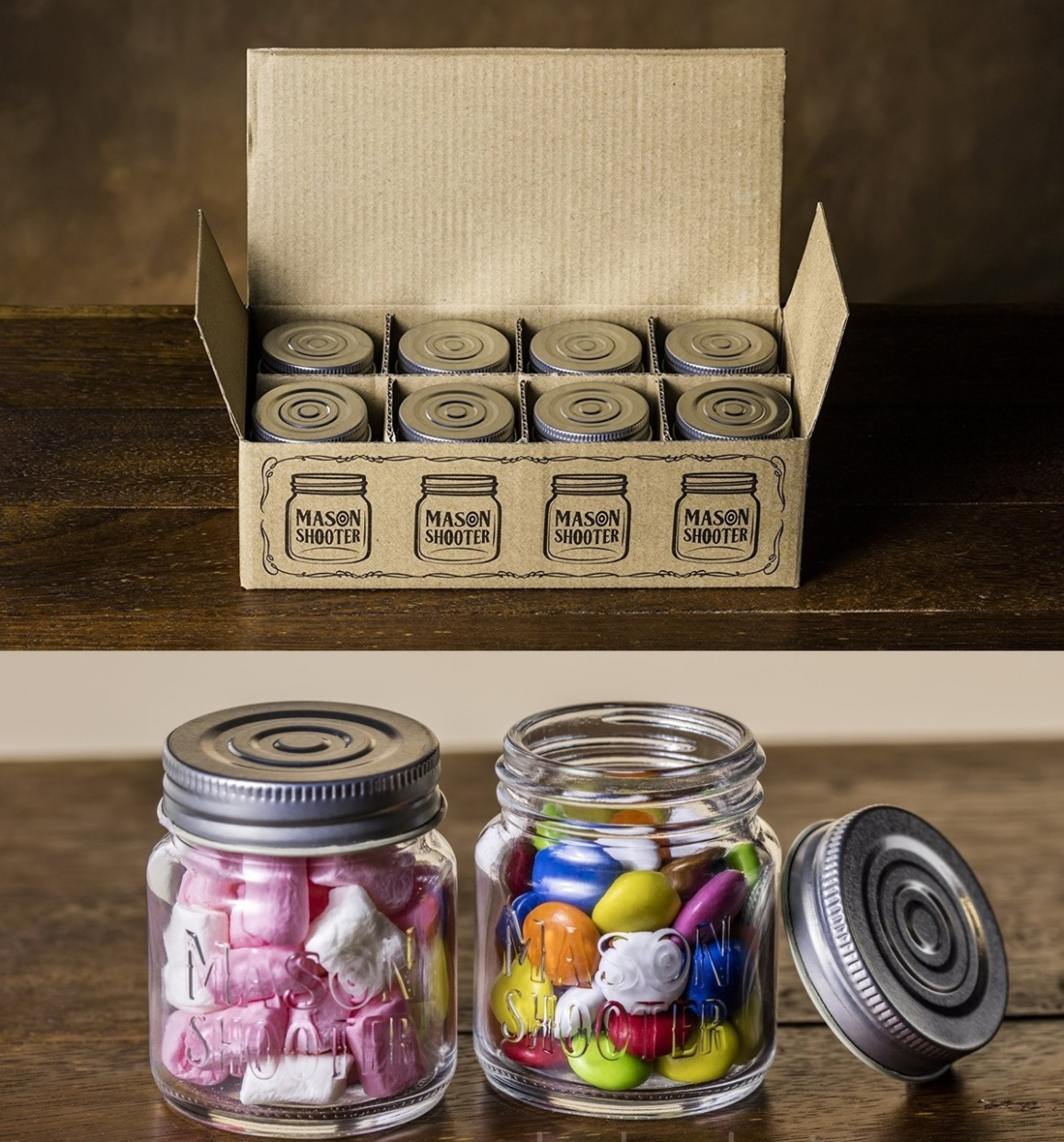 We love Mason jar salads because they're the perfect grab-and-go lunches! From lunch time at the workplace to snacks on a road trip; these salads are easy-to-make, yummy and portable.
The Secret To Tasty Mason Jar Salad
The key to the perfect salad in a mason jar is all in the order:
Make sure that the dressing of the salad goes in first. Add 1-4 tablespoons of dressing at the bottom—the amount depends on the number of ingredients you're going to add in your salad. Adding dressing at the bottom prevents the veggies and lettuce from getting mushy.
Then add your choice of protein (like chickpeas, chicken or edamame) or grain (like quinoa) or anything else chunky and big. This layer keeps the dressing separate from the delicate ingredients and helps add extra flavor to your proteins.
Then add soft veggies, roasted nuts or fruits. This layer will include all the ingredients other than your leafy greens. Some common options are mushrooms, cheese, rice, pasta, and zucchini.
Your leafy greens will go in last. While some people eat their salad straight from the Mason jar, some unload the salad into a bowl. This way, the greens make the salad bed (since they went in last) and the rest of the ingredients slowly trickle through the salad.
Mason jars have pretty much changed the salad game! Our aim is to pack salad jars with flavorful combinations, fresh veggies and proteins so that you're energized after lunch. That's where the beauty of these jars comes in!
Let's look at some delicious recipes for Mason jar salads:
Southwest chicken salad
We'll keep the ingredients simple and seasonal with this salad option by using things you can easily find at your neighborhood grocery store or local farmer's market. Our protein of choice? Grilled chicken cubes marinated with jalapenos, corn, feta cheese and spicy tomatoes.
Greek chicken salad
Our green chicken salad recipe is super healthy, with lots of avocadoes and beans. Making Mason salad jars with this recipe means you can customize is in any way you want.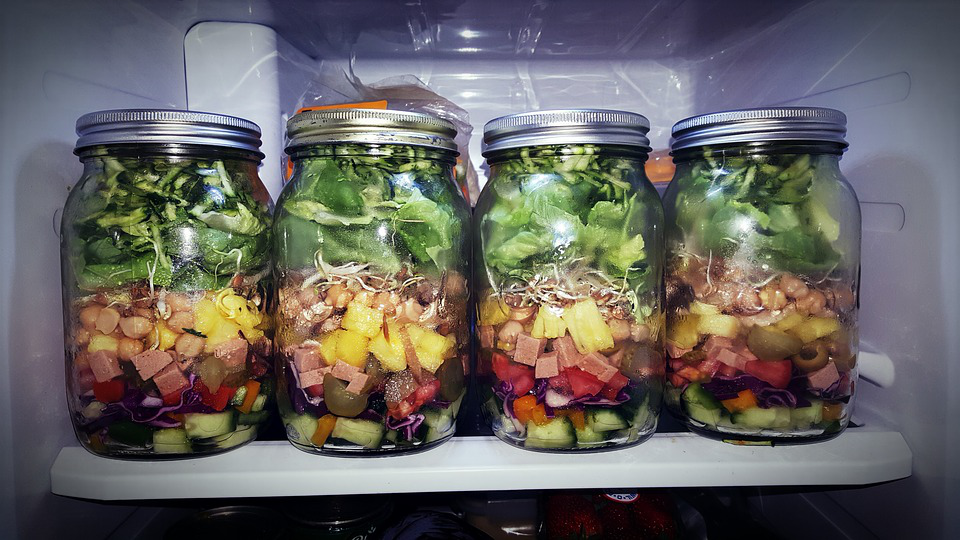 If you have a salad recipe that you absolutely love, chances are your ingredients will perfectly layer up into the jar. Perhaps you'd like a chicken quinoa salad with all your favorite berries? Just pop one of these delicacies in your backpack before your afternoon bike ride!
Looking for aesthetically-pleasing mason jars options?
We have a wide collection of mason jars in different sizes and styles! You can fill them with salad, honey, candies or even cook pies in them! What's more is that they're perfect party favors.
We have tons of glass packaging options like clear glass bottles and amber glass jars, in addition to options for child-resistant bags! Sign up to get your hands on exclusive discounts or call us at 888-545-3117.
Recent Posts
Designing a line of beauty products is no simple task. So many details go into planning and crafting …

Candle business is a fantastic way to turn a hobby into an extra income stream. For those willing an …

Customize your packaging and protect your products during shipping. Our custom partitions are made i …