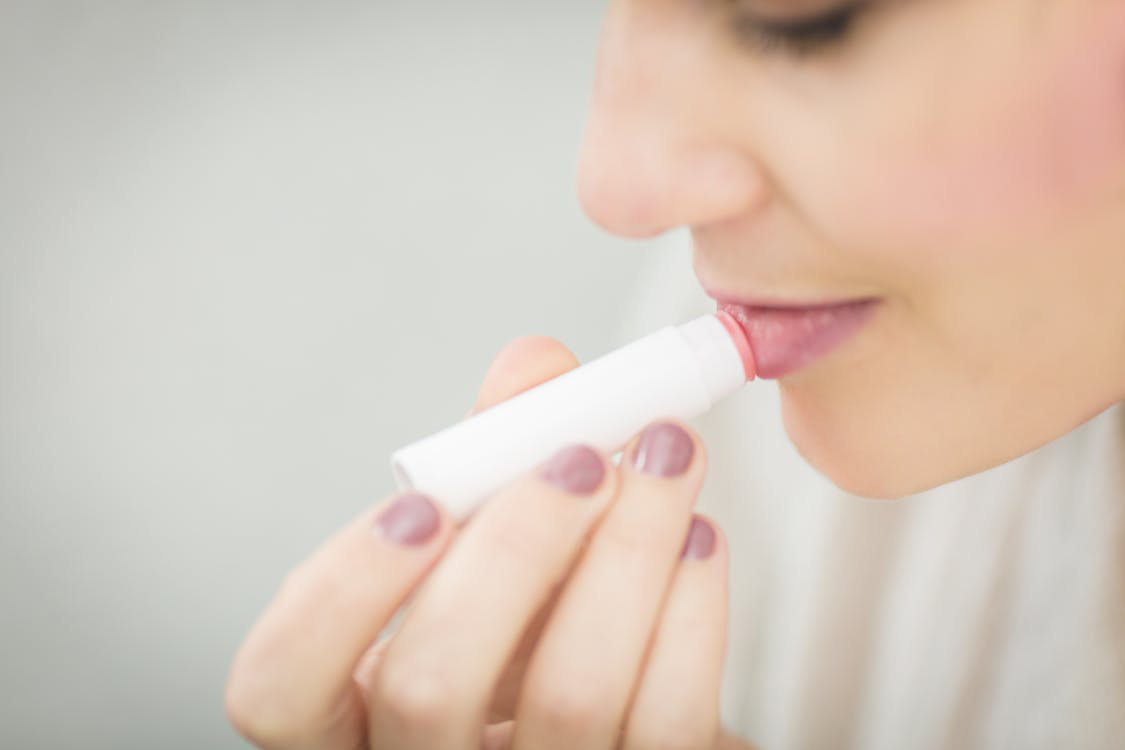 Every girl has a lip balm in her bag, irrespective of age, and make-up preference! No matter what season it is, a lip balm can be just the make-up tool you need to salvage a make-over mishap. When your lips are well moisturized and plump, it makes your lip color pop and bedazzles even more!
But what if you find out your favorite lip balm is no longer in stock or worse, discontinued?
Gasp!
Worry not, because not only is lip balm fun to use, it's even more fun to make! One of the easiest and safest make-up craft to do is to make organic lip balm. You can customize it to meet your needs and store them in cute containers of your choice to make it more personalized.
Here are some of the benefits of making your own lip balm.
Provides nourishment
There are numerous health benefits of organic lip care, such as more vitamins and nutrients from natural ingredients that can nourish your skin. The ingredients don't just enhance the beauty of your lips and skin, but they also have therapeutic properties.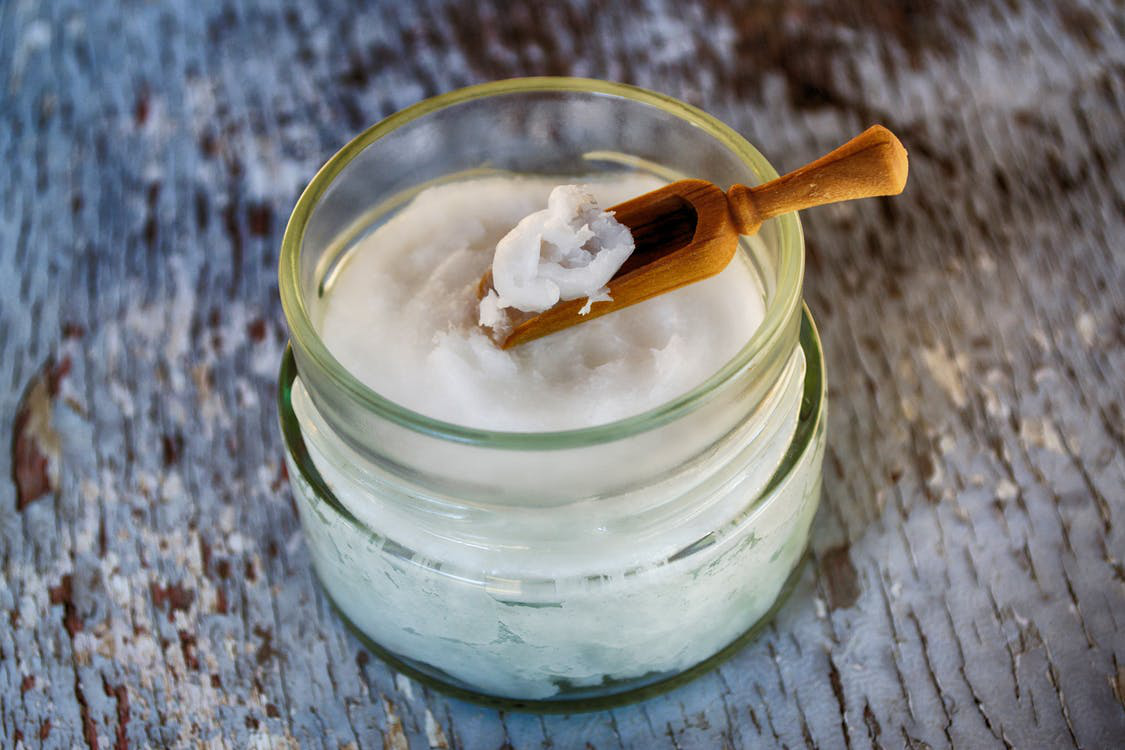 One of the most common ingredients in most recipes is beeswax, which can help restore skin damage from too much exposure to the sun. It's also anti-bacterial and can fight infections and prevent the growth of bacteria. Other common ingredients include cocoa butter, coconut oil, rosemary oil, etc.
Reduces exposure to toxic chemicals
Store-bought lip balms contain many ingredients that can be harmful to your skin and overall health. Natural ingredients in organic lip balms can provide suppleness and smoothness on the lips as well as color without the need for man-made chemicals such as petrochemicals. There is also a higher likelihood of ingesting toxic chemicals like petroleum jelly and mineral oils, which can be bad for your health.
Environmentally friendly
Like most organic products, you're more aware of the manufacturing process. This makes it easier to ascertain whether ethical practices are used in the making of these products. Whether you're buying organic or making your own product, you can make sure that no animals were harmed in the process and that it aligns with your vegan or vegetarian practices.
Moreover, when you make your products, you can use your own containers for it. Packaging your products is fun and also an essential part of making sure the entire process is environmentally friendly.
At Premium Vials, you can find all sorts of lip balms containers as well as deep metal tins, which are ideal for storing cosmetic products. To find out more, get in touch with us today!
Recent Posts
Designing a line of beauty products is no simple task. So many details go into planning and crafting …

Candle business is a fantastic way to turn a hobby into an extra income stream. For those willing an …

Customize your packaging and protect your products during shipping. Our custom partitions are made i …