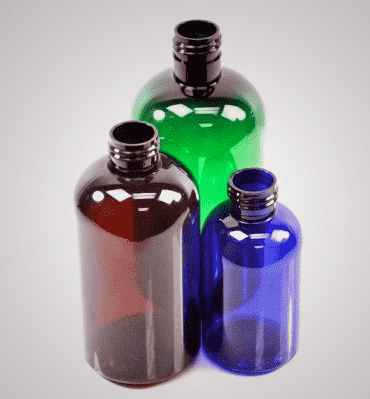 Until now, research regarding the implications of plastic on human health have been narrowly focused on specific moments in the plastic lifecycle, often on singular processes, products or exposure pathways. The glaring drawback of this approach is that it fails to shed light on the significant, complicated, and intersecting human health impacts that occur at every phase of the plastic lifecycle – from wells to refineries, from retail shelves to human bodies, and from waste management to the ongoing crisis of microplastics in the soil, water, and air.
Over the course of this blog post, we'll provide you with a full picture of the impacts plastic has on human health, and why addressing the entire plastic lifecycle is a must in order to stem this crisis.
The Plastic Problem Requires a Lifecycle Approach
Until now, the approaches taken to address the microplastic crisis have been inappropriate and inadequate. In order to make informed decisions on eliminating the plastic risk, it's vital to take a full lifecycle approach so the full scope of plastic's harmful impacts on human health can be understood. Likewise, it will take a variety of measures and solutions to reduce plastic's toxic exposure because of its complex lifecycle.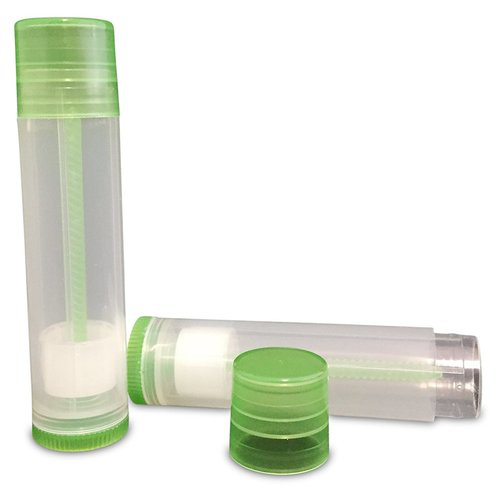 We've already mentioned that plastic poses health risks at every phase of its lifecycle. These risks arise from both, the exposure to the microplastic particles themselves and the harmful chemicals that are associated with them. People around the globe are subjected to these hazards at various stages of this lifecycle, including:
Extraction & Transportation: The production of many types of plastics requires the extraction and transportation of fossil fuels, which releases a myriad of toxic substances into the environment.
Consumer Products & Packaging: this can lead to inhalation and/or ingestion of microplastic particles and hundreds of associated toxic pollutants.
Plastic Waste Management: The incineration of plastic waste releases a wide variety of toxic substances into the atmosphere, including but not limited to heavy metals, such as arsenic, mercury, lead, and acidic gases.
Premium Vials is the leading whole supplier of high-quality, environmentally friendly packaging solutions, including whole sale metal containers, clear glass jars, clear child resistant bags, and more. Our recyclable and eco-friendly plastic packaging solutions have helped hundreds of pharmaceutical and nutraceutical companies succeed.Call (888) 545-3117 for more details or sign up to get your hands on exclusive discounts!
Recent Posts
Designing a line of beauty products is no simple task. So many details go into planning and crafting …

Candle business is a fantastic way to turn a hobby into an extra income stream. For those willing an …

Customize your packaging and protect your products during shipping. Our custom partitions are made i …